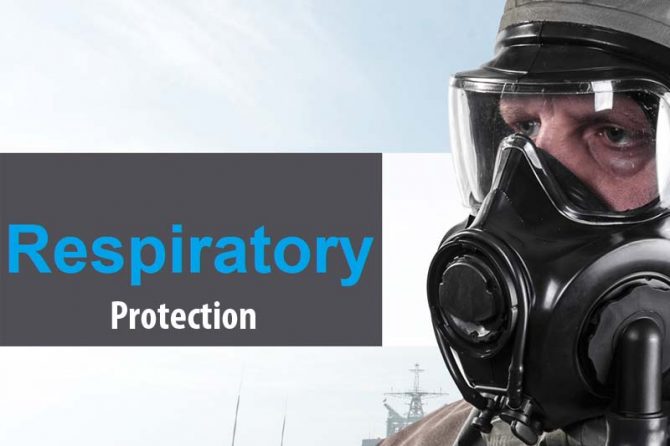 Some workplace environments expose employees to dust or other airborne particles that may be hazardous to the body's respiratory system. In such situations, employees should wear a respirator to protect them from breathing in potentially dangerous particles.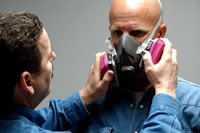 The Occupational Safety and Health Administration (OSHA) standards state that whenever an employee is required to wear a respirator, that employee should first undergo a medical evaluation to ensure that the employee is able to safely use a respirator.
This medical evaluation is to include testing of the employee's lung function ("pulmonary function testing" or PFT's). Follow-up evaluations and testing are performed on employees who have positive responses.
Dr. Jones and the staff at Texas & Oklahoma Occupational Medicine Services are all trained in the OSHA respiratory protection standards. They are equipped to meet all of your respiratory protection needs from the medical evaluation to pulmonary function testing, including respirator fit testing.