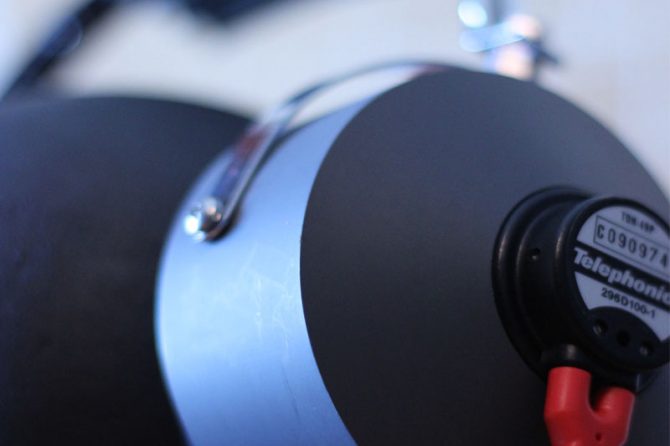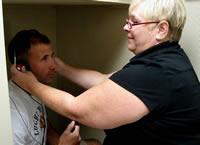 The Occupational Safety and Health Administration (OSHA) standards state that the employer must administer a continuing, effective hearing conservation program as described in 29 CFR Part 1910.95 whenever employee noise exposures equal or exceed an 8-hour time-weighted average sound level of 85 decibels. The standards require yearly audiometric testing as well as education about hearing loss and hearing protection.
Dr. Jones and the staff at Texas & Oklahoma Occupational Medicine Services are all trained in the OSHA hearing conservation standards and are equipped to meet all of your hearing conservation needs. Our technicians are certified through the Council for Accreditation in Occupational Hearing Conservation (CAOHC). Audiometric evaluations can be done in our clinic or on-site using our state-of-the-art mobile testing unit that is capable of testing up to 28 employees per hour. On site testing allows the employer to achieve testing of all employees in the shortest amount of time, meaning that there is less time away from their work duties required for testing.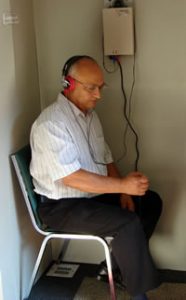 A hearing conservation program begins with baseline audiometric testing of all appropriate employees. Next, appropriate hearing protection is mandated for any exposed employee. Then, they are tested again yearly, and the results are compared to the baseline test. OSHA defines a standard threshold shift (STS) as any change (worsening) of 10 decibels or more from the baseline at the frequencies of 2000 – 4000 Hertz. Furthermore, that STS becomes recordable if it is shown to be persistent (i.e. present on retesting) and be present in association with an overall hearing loss in that ear of at least 25 decibels.
Dr. Jones is knowledgeable about the OSHA standards and hearing loss as it relates to workplace noise exposure. He personally reviews all test results and indicates which employees are in need of retesting. He will give the employer specific instructions as to what actions(s) are necessary in light of the yearly testing results. If a persistent OSHA standard threshold shift exists, Dr. Jones is able to evaluate that employee to make determinations of work-relatedness and/or arrange referral for evaluation by an ear specialist or audiologist if indicated. He is also trained in providing impairment ratings due to hearing loss in accordance with the Texas Department of Insurance Division of Workers' Compensation.